Alternative Eco-Cabins
Welcome to the next generation of self-catering accommodation in Scotland.
We think of our unique Cabin concept as being at a crossroads where quirky interior design meets eco-consciousness in a stunning island setting.
Coming to Millport, Isle of Cumbrae in early Autumn 2022.
Sign up below for our journey updates and for your chance to win free stays!
Where We're At
The Isle of Cumbrae is known as "Scotland's Most Accessible Island". It's only an 8-minute ferry trip from Largs.
You'll find us on College Street, a short stroll from Millport town and seafront.
Jack's Alt-Stays
College Street
Millport
KA28 0HE
Here's what we're all about
We are two cousins – Daniel Jack & Adam Jack – who share a passion for adventure, unique experiences, and the environment. We believe in challenging the norm; in doing things a bit differently.
We're on a mission to shake up Scotland's tourist accommodation game with our unique 'Alternative Eco-Cabin' concept.
We're launching our family business in early Autumn 2022.
"Glamping is old news. We're challenging the idea of what a night away is, but more importantly, what it could be"
Daniel Jack
Our Journey So Far…
We're taking our cameras and documenting every step of the way. In Episode 5 of our 'Cabin Build Journey' YouTube Series;
📍 We'll reveal exactly where our site is gonna be located in Millport,
🥾 We'll share the moment we first stepped foot on that site,
🛠 And, we get all the cabin furniture built and installed.
Proudly Climate Friendly
Through partnering with Ecologi, we'll have 5 trees planted for every booking made at Jack's. We also support carbon capture projects to offset our unavoidable carbon footprint. Here's our impact so far: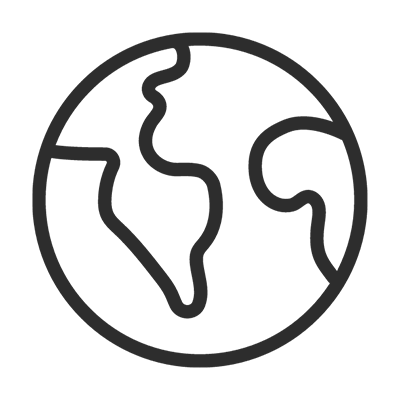 20
Months
of Climate Impact
28
Tonnes
of Carbon Reduction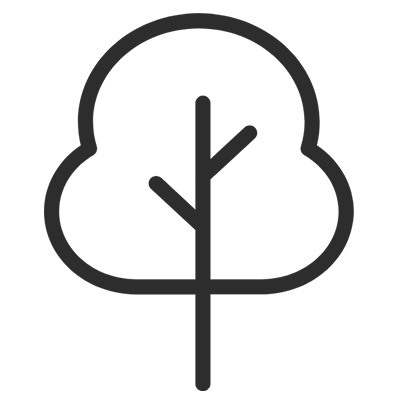 Join our Journey!
Sign up to be the first to hear about our official launch in early Autumn, and for the chance to win free stays.